Hello readers!
My name is Bonii! I have a small event that I'm still working on, but you can still participate!
"Whats the event and whats the reward?"
Glad you never asked actually.
The event is lantern hunting, I made some lanterns scattered around Strictly Vanillas 1.13.2 map, and there will be more placed later on in the future, and I wanted to make a forum post just so people can post their finds and what not. The reward is a surprise actually! But there's a catch "There is always a catch." Yes, I know. The reward can only be claimed once per lantern found. You'll have to find the hidden sign to prove that you've found it. It's so I can keep track of which latern was found, but don't worry, there will be other lanterns to find.
"What do they look like?"
They look like this.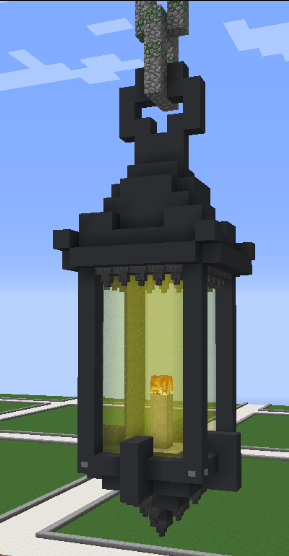 Now, there is another reasoning as to why I'm making this a forum post and an "event" is because, it's for people who want to explore the map and have fun by doing so.
I'll be updating this post whenever a lantern has been found or a new one as been placed!
So far, 3 have been placed around the map, and the limit for them is 1k-50k blocks in any direction. (Don't worry, I made sure I didn't go that far!)
Happy hunting!